Sonder - Into Review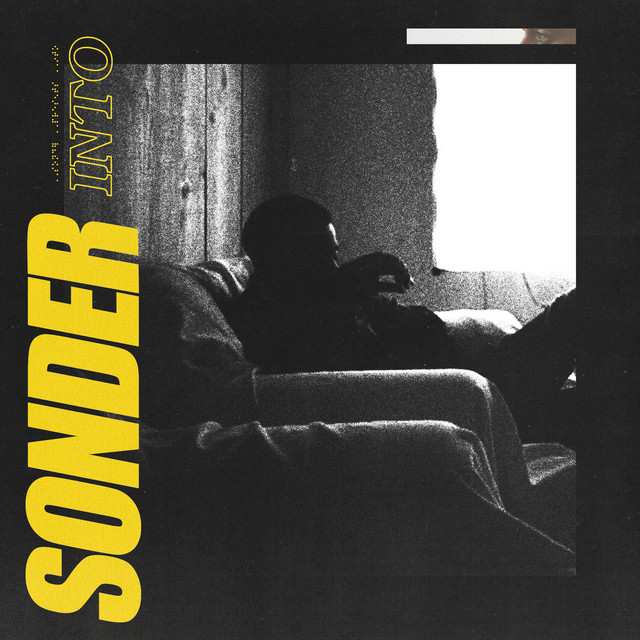 As a longtime Brent Faiyaz fan, it was like discovering a goldmine when I first found out about his side project/band Sonder. The group consists of Brent, two producers, Dpat and Atu and an unofficial fourth member in guitarist Los Hendrix. "Into," much like the rest of their criminally small discography, is an homage to the R&B sound of the 90s, with a modern revamp and elements of current production. Every song flows flawlessly into the next, with smooth transitions at the end of each one. Brent brings some phenomenal vocal performances over spacey and atmospheric beats from Dpat and Atu, many of which sample tracks from late 90s and early 2000s legends such as Ginuwine and Maxwell. There is a clear and heavy influence from Timbaland on the production style as well, with several songs directly sampling drum breaks from songs produced by him. The songwriting isn't anything out of the ordinary for Brent, mostly consisting of love songs and open letters about his trust issues and self-aware toxicity. The album has some of the best production I've ever heard in R&B, with immaculate mixing on every song, and ethereal beats that feel like an out of body experience to listen to with Brent's soulful vocals over them. Many of the songs have a suite style of sequencing, with plenty of beat switches, key changes and subtle details that make them feel like several songs in one. The guitar riffs added by Los Hendrix are beautiful as well. Dpat and Atu have similar but also distinctly different production styles, making for interesting variation and song sections that are unique to themselves despite being on the same track.
They keep it short and sweet with the tracklist and length, which I can respect since they clearly have a quality over quantity mindset when it comes to releasing music. At only 25 minutes and 7 songs, there's no weak spots or skips. The suite song structure makes up for the short length and also makes for a relatively easy listen. Every sample is used brilliantly, the most interesting of which being the drum breaks from "I'll Do Anything/I'm Sorry" and "G Thang" by Ginuwine being used on the tracks "Searchin" and "Sirens" over mystical sounding piano melodies and basslines from Dpat and Atu. Their production styles still shine on their own without samples, especially on "Care," my favorite track on the album and one of the most emotionally poignant R&B songs I've ever heard. The transition from "Searchin" to "Care" is done perfectly, with Brent's harmonies over the following song's chorus on the "Searchin" outro bringing one track into the with flawless precision. "Feel" is another standout and an incredible opening track, with an almost two minute buildup of no drums making the beat drop all the more satisfying. I prefer the version of "Lovely" on this album more than the version on Brent's "AM Paradox" EP, mainly due to the extra layers of harmony added on the intro, making for another highlight on the album. Every track has exceptionally high replay value and catchy hooks that will get stuck in your head for days.
Favorite tracks: Care, Feel, Lovely, Searchin
Least favorite: N/A