Adam Miller - Unify Review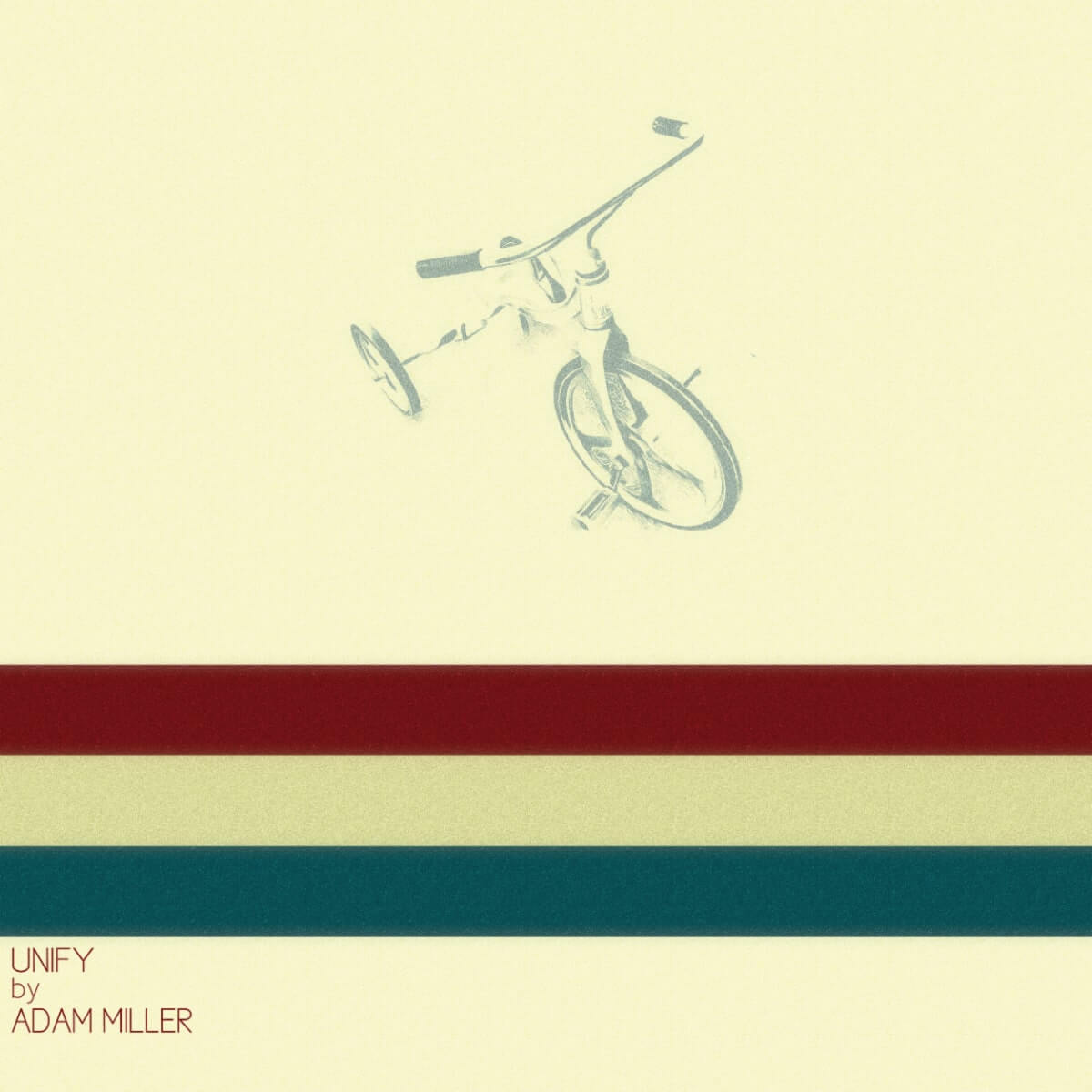 Wanna shine the light on this record, as it hasn't gotten the accolades it deserves. Adam Miller's Unify is emotionally resonant. It's got somethin to say. Compositions with patience. Big rooted basslines that allow the guitar to tell its story. Such great electric guitar qualities and technique, but all in service of this swirling concoction of empathy, remorse, redemption. Each song/solo a story, a journey. Can sense the care and thought that went into it, not just banged out in a couple sessions.
It should be up there with other instrumental guitar classics like Scofield's Cafe Au Go Go or Marc Johnson's Sound of Summer Running (with Frisell and Metheny).
Here's are two great interviews with Adam about the making of the record.
Favorite Tracks: Shipping, The Good List