Jazz Abbey With Al Keith At Egans November 16, 2019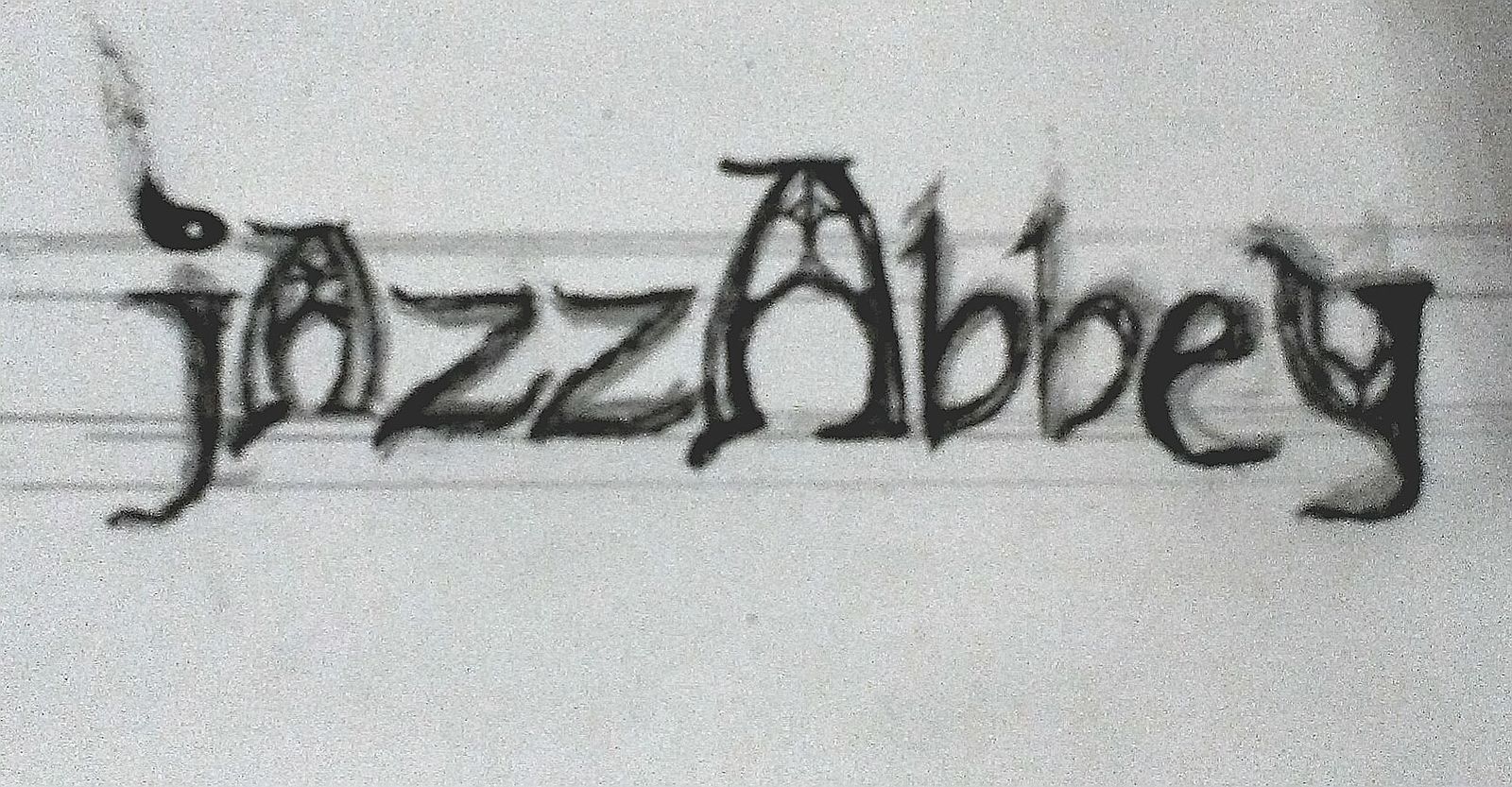 Fun show at Egan's with Jazz Abbey. Tight heads, cool set list. Tunes like Joe Sample's "Mystery Child", "Small Fortune" by Ray Obiedo, "Alan Weight Speaking" by Jim Culter, and "Tale of Debauchery" by Thomas Marriott.
Baritone sax sounding good. Bass player had more effects pedals than the guitarist! Al Keith joined for some tunes at the end, great tone! Set ran a little long and lost energy at the end, but overall thumbs up.